Monkey Bars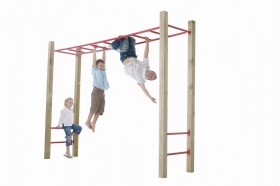 Monkey Bars - Outdoor Play Equipment children's Monkey Bars
Monkey bars help increase arm and hand strength in children while Improving muscle tone whil playing on there monkey bar set.

Help strengthen children's muscles in their hands and upper body by letting your child hang/dangle from the monkey bars. Teach them to to swing their legs back and forth while maintaining their tight grip to hold on the monkey bar set.
Help them to reach out for the next bar on the monkey bars. Monkey bars are not just for fun and play! Turn Therapy into play with our range of monkey bars that are available.
---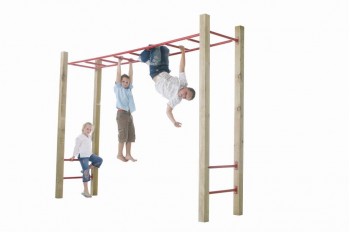 -15%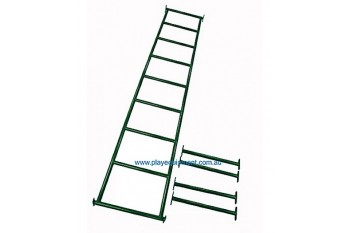 -50%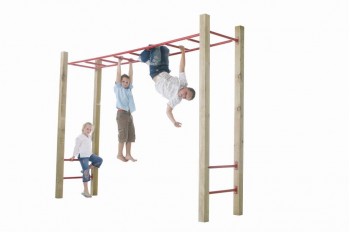 -15%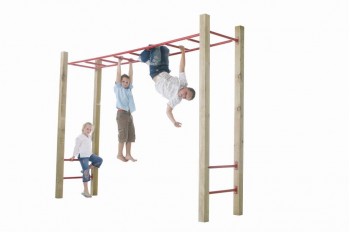 -15%
---
Showing 1 to 10 of 10 (1 Pages)